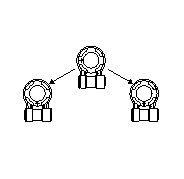 BROADCAST GROUP AUTOSYNC™
Custom signatures can be easily and locally transmitted between Trilobyte™ devices without any external tools needed. Individually discernible, synchronized flashing groups can be set up and revised in real time for specialized C² tactics. DUAL POLARITY PROGRAM SWITCHING®
Separates groups of functions that can be switched between by holding down the two side buttons for specified periods of time: Hold and count to 1 for IR Mode Hold and count to 3 for Visual Mode. Hold and count to 6 for Programming Mode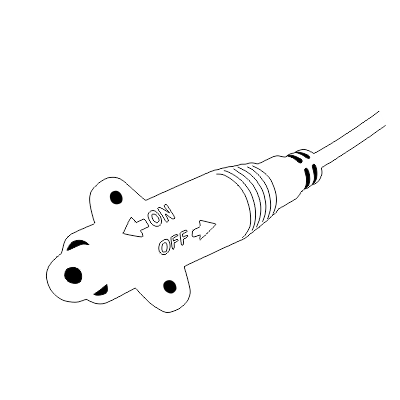 PULL PIN ACTIVATED TECHNOLOGY
Patented pull-pin activator featuring a magnetic pin and sensor. Beacon unit will automatically activate when magnetic pin is removed from the sensor.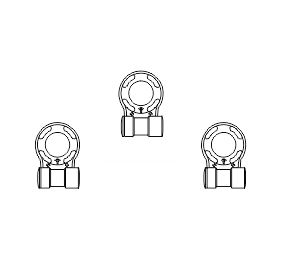 AUTOSYNC™ TECHNOLOGY
All beacons of the same model will flash in unison when set to specific synchronized flashing functions.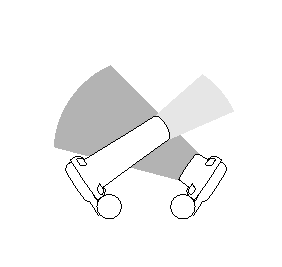 LIGHT SHAPING TECHNOLOGY™ (LST)
Our unique patented shields and diffusers, for either collimating or diffusing light output, allow you to get the most visibility to your personnel while maintaining covertness from others.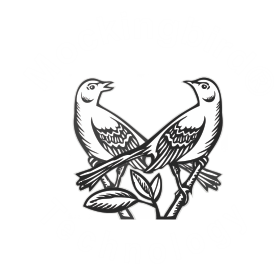 MOCKINGBIRD® TECHNOLOGY
Allows users to record and playback their own unique flashing signatures with any external light source containing a near-IR wavelength, including sunlight.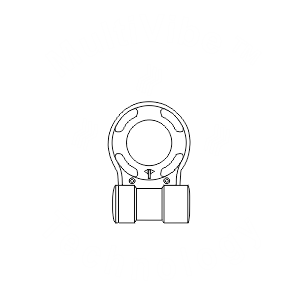 MULTIVIBE™ TECHNOLOGY
MultiVibe™ Technology offers tactical, vibrating feedback when functions on the integrated unit are activated. The number of vibrating beats differs depending on the activated position. This technology -- along with the raised position indicators featured in all of our product designs -- allows users to be sure what function the unit is set to just by feel. Ideal for situations when the unit is not in their line of site, such as mounted on the back of a helmet. *(Not available in the US)*
PATENTED OMNIDIRECTIONAL OPTICS
This lens design fully optimizes the product's emitted viewing angle, giving it a diffused radiation of 180°. The effect is very potent. Units incorporating this technology are highly visible when activated, and are equally ideal for area illumination.

REVERSE POLARITY PROGRAM SWITCHING®
Our pioneered, unique and patented Reverse Polarity Switching® allows our products to double their useful features while helping to maintain our waterproof and durability credentials. By simply flipping the battery over, additional features are available. Based on the model, Reverse Polarity Program Switching® can be utilized for different purposes. For some products, through our Mockingbird® feature, the user can program unique signatures with the programming settings separated from in-field functions. On others, overt (visual) and covert (IR) functions are separated to prevent accidental identification. The possibilities are nearly endless. Please see each product's specifications or simulation to experience Reverse Polarity Program Switching® on the product of your choice. S.M.A.R.T BEACON TECHNOLOGY
Relays encrypted information over a self repairing ad hoc mesh network allowing for reliable communication between beacons, repeaters and controllers. Our Synchronized Mesh Autonomous Remote Transceivers are used in our Expeditionary Airfields, Drop Zone and Helicopter Landing Zone networks as well as for C2 (Command and Control) and Identification Friend or Foe applications.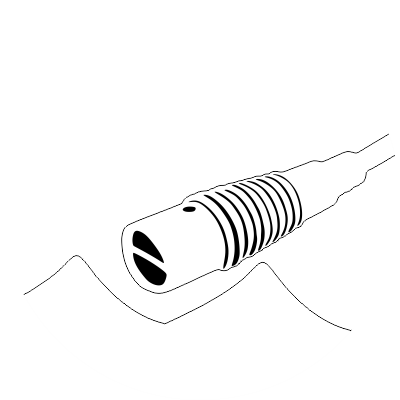 WATER ACTIVATED SENSOR
Patented mist, fog and splash resistant technology that senses when integrated product is immersed in water in order to activate. Can be overridden through other product components, depending on specific unit. Designed to activate only when absolutely immersed in water, avoiding accidental activation in turbulent water conditions.